York County
Natural Gas Authority
News
Get connected with news alerts, sales and promotions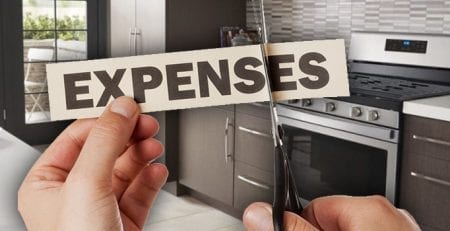 The Heat is On! Cold weather has arrived and chances are you've turned on the heat. Natural gas energy is used for HEATING, so you'll probably notice an increase in your bill...
Read More
Safety is pawsitively a priority at YCNGA! Are you a Natural Gas Genius? As part of our ongoing efforts to provide safe and reliable natural gas service for our customers, York County Natural...
Read More
About
York County Natural Gas Authority
Natural gas can increase the value and comfort of your home while helping lower your overall energy costs.  For over 60 years, York County Natural Gas Authority has been providing a reliable and safe source of energy to the residents of York County, SC and the Blacksburg area of Cherokee County, SC.