York County
Natural Gas Authority
News
Get connected with news alerts, sales and promotions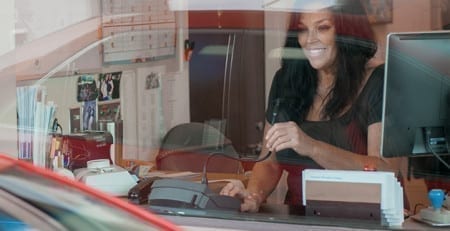 Safety is Always our Priority! Your Online Options During This Time Like so many of you, we have spent the last several days and weeks learning about the coronavirus (COVID-19) and how it...
Read More
Tankless Savings to Sing About! When you go tankless you lose the holding tank that constantly fills and heats water, even when you're not using it. Tankless water heating systems are often...
Read More
About
York County Natural Gas Authority
Natural gas can increase the value and comfort of your home while helping lower your overall energy costs.  For over 60 years, York County Natural Gas Authority has been providing a reliable and safe source of energy to the residents of York County, SC and the Blacksburg area of Cherokee County, SC.