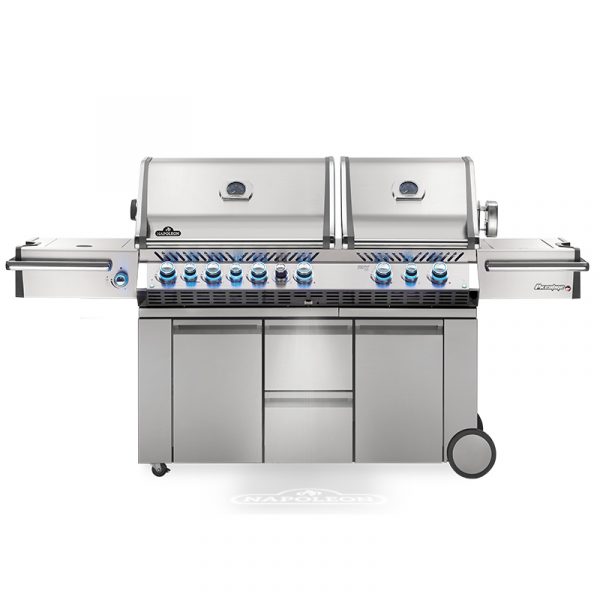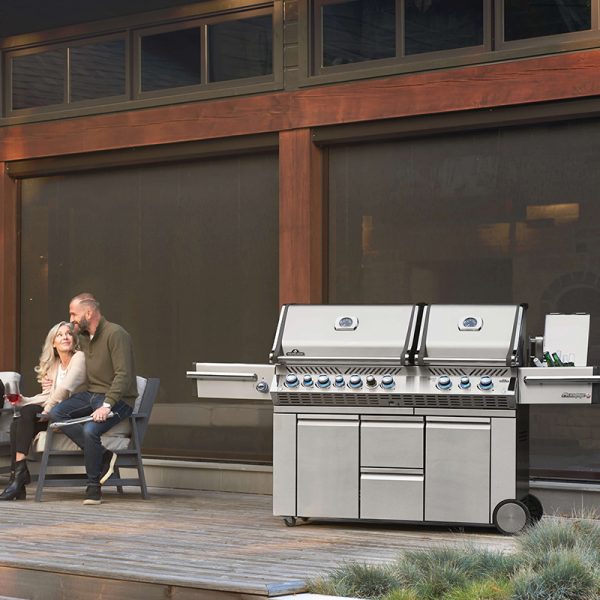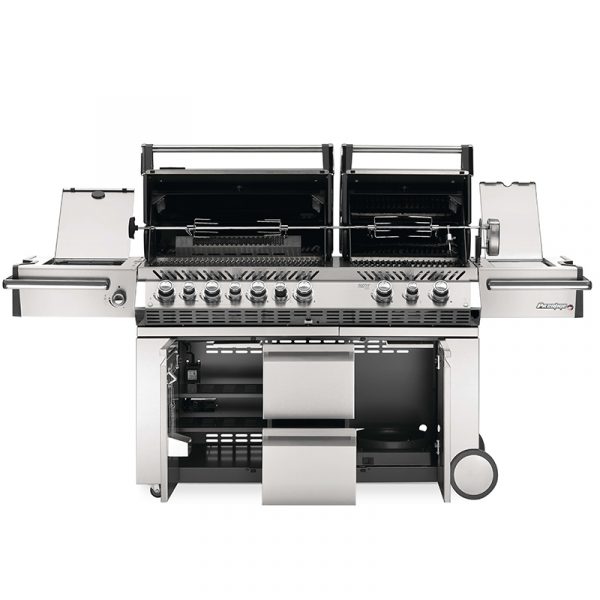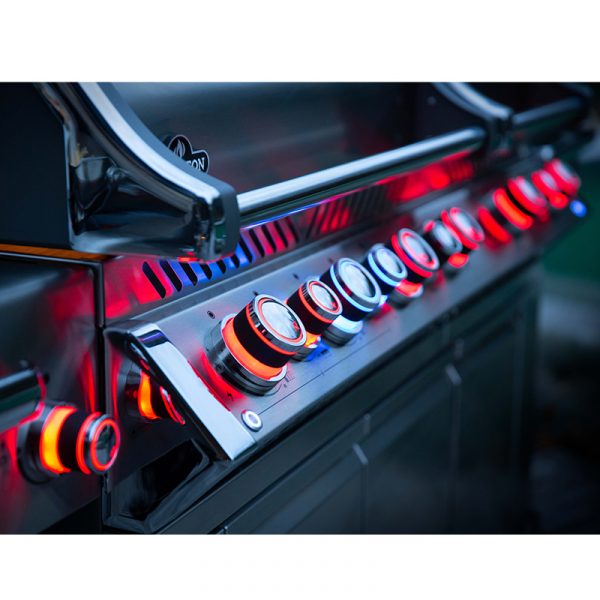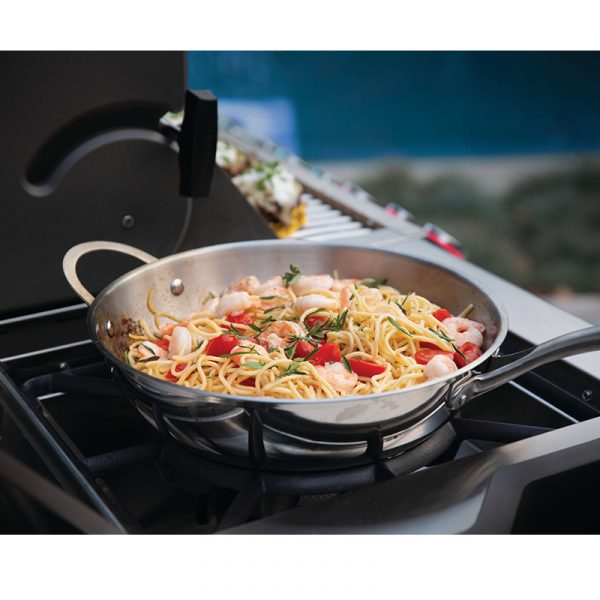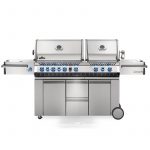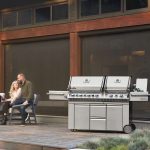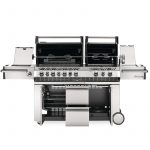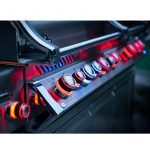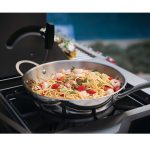 Napoleon Prestige Pro 825 RSIB
$5,049.00
The Pro 825 RSIB comes LOADED with all the options including a twin head cooking system for more grilling versatility. Made to cook for a crowd with a main grill that turns into a smoker and a second head featuring two ceramic infrared burners ideal for searing steaks.
Description
Financing Information
The Prestige Pro 825 RSIB, with Power Side Burner and Infrared Rear and Bottom Burners – $5,049.00
Napoleon's Prestige PRO™ 825 Gas Grill has a twin head cooking system for more grilling versatility. The main grill head is big enough to cook for a crowd and provides loads of gas powered cooking, including the ability to turn your grill into a smoker with the integrated smoker tube and dedicated burner. The second head features two ceramic infrared burners that reach high heat in seconds, ideal for searing restaurant quality steaks. The Prestige PRO™ 825 also has a two-stage power side burner with a reversible cooking grid ideal for sauces, sautes and side dishes.
On the outside, a shining stainless steel body provides durability against the elements with details like LED Spectrum NIGHT LIGHT™ Control Knobs adding interior and exterior lighting. The grill has stainless steel cooking grates with 825 square inches of main cooking area and 420 square inches across the stainless steel warming area for a total of 1245 square inches of cooking area.
Clean up is a cinch with the full width removable drip pan.
Features:
1245 in2 Cooking Area
123,000 BTUs
4 Stainless Bottom Burners
Twin head cooking system
Rear Infrared Rotisserie Burner
2 Ceramic Infrared SIZZLE ZONETM Bottom Burners
Wood chip tray with dedicated burners
Dual-Level Stainless Steel Sear Plates
2-Stage Power Side Burner
LED Spectrum NIGHT LIGHTTM Controls with Safety Glow
Interior Lights for Late Night Entertaining
9.55mm Stainless Steel Iconic WAVETM Cooking Grids
JETFIRETM Ignition
Integrated Ice/Marinade Bucket & Cutting Board
Warming Rack, Drip Pan and Condiment Rack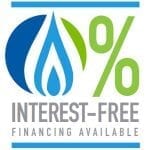 We offer interest-free financing on gas appliances purchased in our showroom.
Pay 25% (or more) down at the time of purchase and place the remaining balance on your monthly gas bill... interest-free!
Guidelines and financing options vary, based on qualifications and amount of purchase.
Certain restrictions apply. Ask a sales associate for more information.