NATURAL GAS SAFETY
During & After the Storm…
Gas pipelines are buried underground and are not often affected by wind, rain, or storms. However, severe weather could damage your appliances or affect your gas supply. Trees that fall may pull up utilities caught in their roots, or damage outdoor appliances or fixtures including your gas meter. Downed trees on houses can also damage interior (customer-owned) gas piping.
Before the Storm
Natural gas lines require you to take no special precautions. There is no need to turn off your gas meter.
During the Storm
Many natural gas appliances that have a standing pilot will continue to operate safely without electricity. Some may require that you manually light the product, and this should be done according to the appliance manufacturer's instructions.
After the Storm  
If you have any resulting storm damage, check natural gas appliances for possible damage or leaks. If you smell a strong sulfur odor (like rotten eggs or a burnt match), leave immediately and call 911 and YCNGA at 866- 201-1001. If no smell is present, operation of natural gas appliances should be safe. If a natural gas generator was in use for several days, the oil should be checked, and changed, if necessary.
In the unlikely event your natural gas service is interrupted, please do not attempt to turn your natural gas back on. Instead, call us at (803) 323-5304.
Do not operate any natural gas appliances that you suspect have been flooded or damaged. If you need help relighting pilot lights, or would like to make sure that your appliances are in proper working condition, call us at (803) 323-5304, or call a qualified heating or plumbing contractor for assistance.
After severe weather your yard may sustain damage from fallen trees. During clean-up and repair, avoid damaging underground utilities by calling SC811 toll free at 888-721-7877 before digging. Do not remove fallen trees or do any digging without first calling SC811 to locate your utility lines. Tree roots could be growing near natural gas pipes or other utility lines.
From a cell phone in York County call 888-721-7877 to be sure you reach SC811 and not NC.
After a Flood
Gas appliances that have been subject to flooding or other damage must not be reactivated or reconnected to the natural gas supply until inspected by a licensed plumber, HVAC tech, gasfitter, or certified appliance repair person. Because flood water can cause structural damage to a building and/or appliances, all gas piping must be checked and pressure tested to ensure the system is gas-tight.
Appliance control manufacturers recommend that a trained service professional replace all controls that have been submerged in water. Manufacturers warn that these appliance controls will corrode over time, causing gas valve failure and dangerous natural gas leaks. Appliance controls are often at the bottom of the appliance, and the appliance itself does not have to be submerged for appliance controls to be submerged.
No Power? No Problem…
with Natural Gas
With the severe weather on its way, you might be concerned about power outages and whether your natural gas appliances will function in the event of a power outage.
Natural gas is piped underground to your home and is rarely affected by high winds. Many gas appliances will work even when the power does not. That means you may be able to cook on your gas stove top, grill a steak on your gas grill and even take a hot shower.
A traditional storage tank water heater with a standing pilot will continue to heat and distribute water. A tankless water heater operates using an electrical component for ignition, so will not work.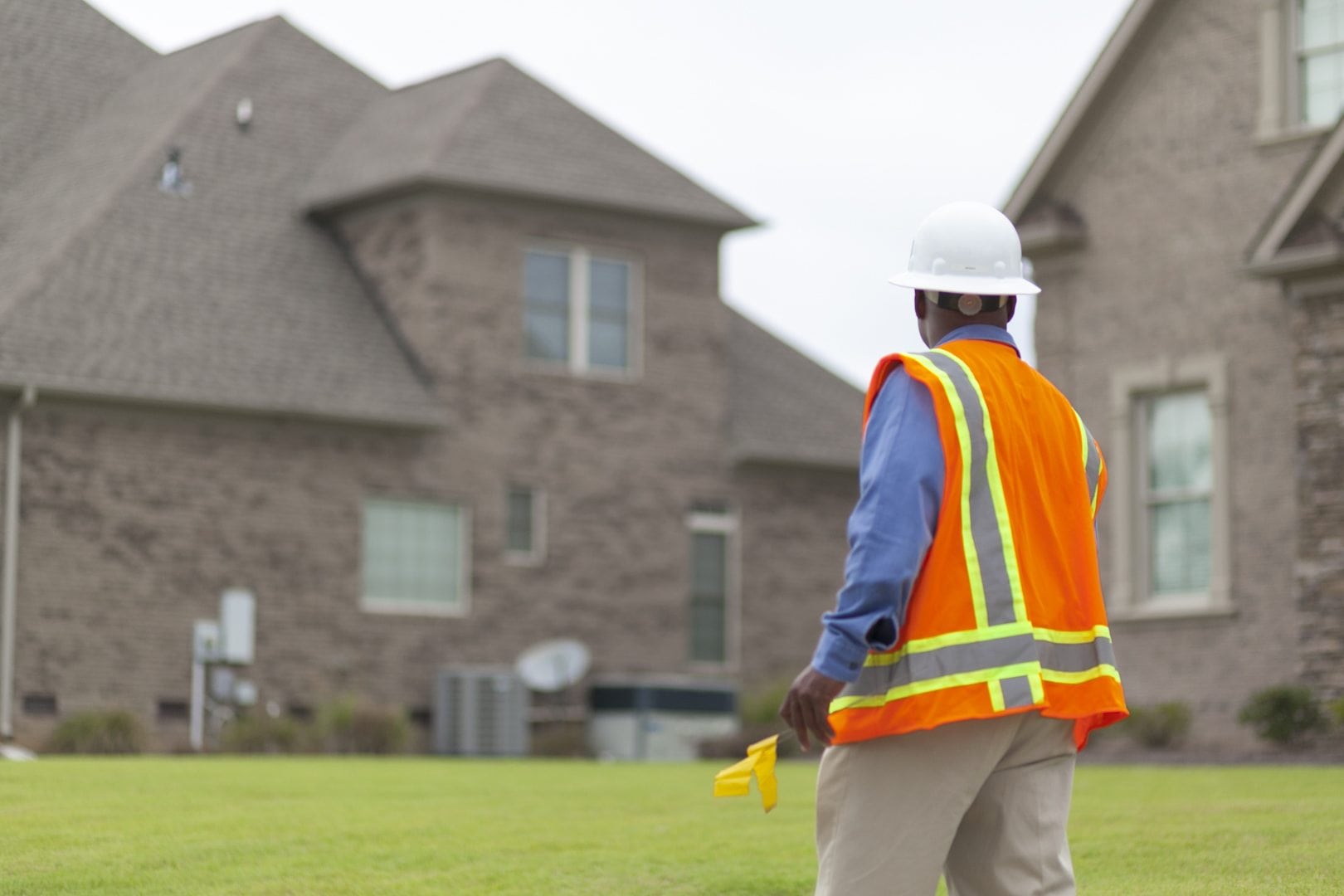 A gas range may or may not ignite depending on whether it needs electricity to spark. Many ranges may be manually lit, but we recommend you follow the manufacturer's directions.
A gas furnace will not work since it is a forced air system and needs electricity to power the blower.
Safety is key during a power outage. Be sure all appliance vents are clear of any obstructions so they continue to exhaust properly.
For more on gas safety including how to detect a gas leak, click here.