Payment Assistance Program
Sharing the warmth by providing financial assistance for natural gas bills to those in need.
The Feel the Heat fund was created to enable customers who are financially able and willing to assist others in our community who are in need.  Donations are collected by the York County Natural Gas Authority.  Funding decisions are made through partner agencies located throughout the county (listed below).  100% of donations support low-income families and individuals in your community.
Why Donate?
Funds collected are for the use of qualified senior and/or disabled customers based on federal income guidelines
Funds collected are used solely for assistance in paying natural gas bills
Contributions are tax-deductible
100% of your donation goes to assist individuals in need
Donations assist individuals located within our community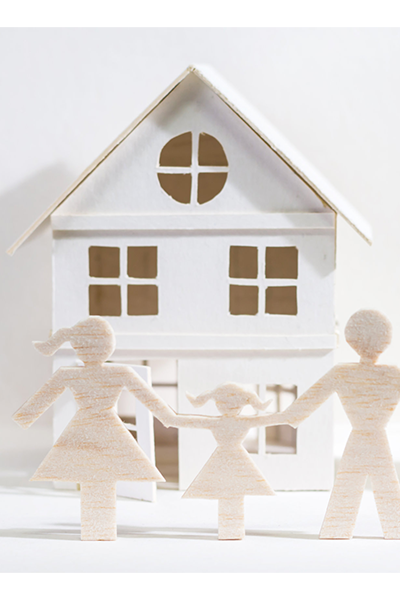 Need Assistance?
Qualified applicants include senior citizens, or disabled persons with family incomes at or below the Federal Poverty Guidelines.  Applicants may also include customers with emergency needs identified by a partner agency listed below.  To apply, contact one of the following partner agencies in your area.
Agencies recommend that you call ahead of time to schedule an appointment. Documentation including a copy of your bill and proof of income is required.
While all applicants may not qualify for payment assistance through Feel the Heat, we make every effort to work with customers to arrange payment plans that will avoid or minimize penalties and service interruptions.
If you have an overdue account, call us at (803) 323-5304.
To apply for assistance through Feel the Heat, contact a partner agency directly.
Area
Rock Hill
---
Rock Hill
---
Clover
---
Fort Mill
---
York
---
Blacksburg
Name
Hope of Rock Hill
---
Pilgrims' Inn
---
Clover Assistance Center
---
Fort Mill Care Center
---
P.A.T.H.
---
Iron City Ministries